Join the Facebook group, and become a ConundruMum. It's set up so that you can be part of a pretty cool community, and you can post and share questions and advice or tips and hints. As well as my latest reviews and blogs I post daily interesting, useful or funny stuff, and you can post questions of your own, and get advice from me and the rest of the group, as well as helping out other Mums if you've got handy advice or info to share.
Plus there will be FREEBIES for the best question or answer of the month…..
….. Sometimes there's FREE CAKE!
Also you can follow us on Twitter for more interesting / fun stuff too (I do love a bit of twitter).
By joining in the conversation on social media you can help this site get bigger, better, cleverer, and snazzier than it already is, so that it's more helpful for you and all the other Mums who come to it.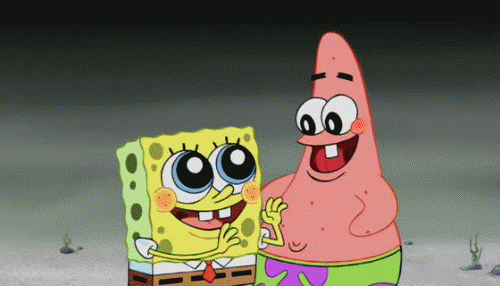 You can help shape this into the ultimate Mum site, which is rather lovely, dontcha think?! ;0)
Do You Want to be a Contributor? Or Tell Me About A New Site or Resource You Think I Should Review?